MISSION
Create and support one-to-one mentoring relationships that ignite the power and promise of youth.
VISION
All youth achieve their full potential.
ACCOUNTABILITY
By partnering with parents/guardians, volunteers, and others in the community we are accountable for each child in our program achieving success.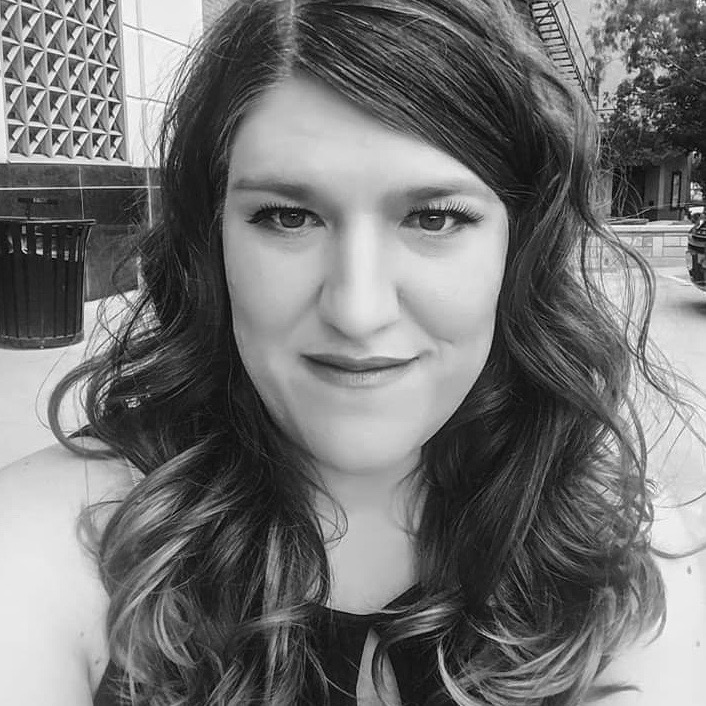 A native El Pasoan, Bobbi Jo has a Bachelors from UTEP in Psychology, a Masters from NMSU in Social Work, and is a Licensed Clinical Social Worker. She has worked with Big Brothers Big Sisters of El Paso since 2001, and became the CEO in 2014. In 2003, she was named Marketing Director of the Year by Big Brothers Big Sisters of America. In addition to her work at BBBS, she taught at the University of Phoenix for 17 years, and served as the Area Chair of the school's College of Social Science. She is currently an adjunct professor at the University of Texas- El Paso (UTEP). Her past experience also includes work as a Case Manager at Child Protective Services and a Crisis Counselor and Buchanan and Associates. She also volunteered as a Court Appointed Special Advocate (CASA) to support abused and neglected children in court. She is happily married for 17 years and loves family time with her 14-year-old daughter Hannah, 12-year-old son Noah, and their two dogs. Having grown up in a single-parent household, Bobbi feels very connected to the children served by BBBS and has a strong passion for helping others in the community.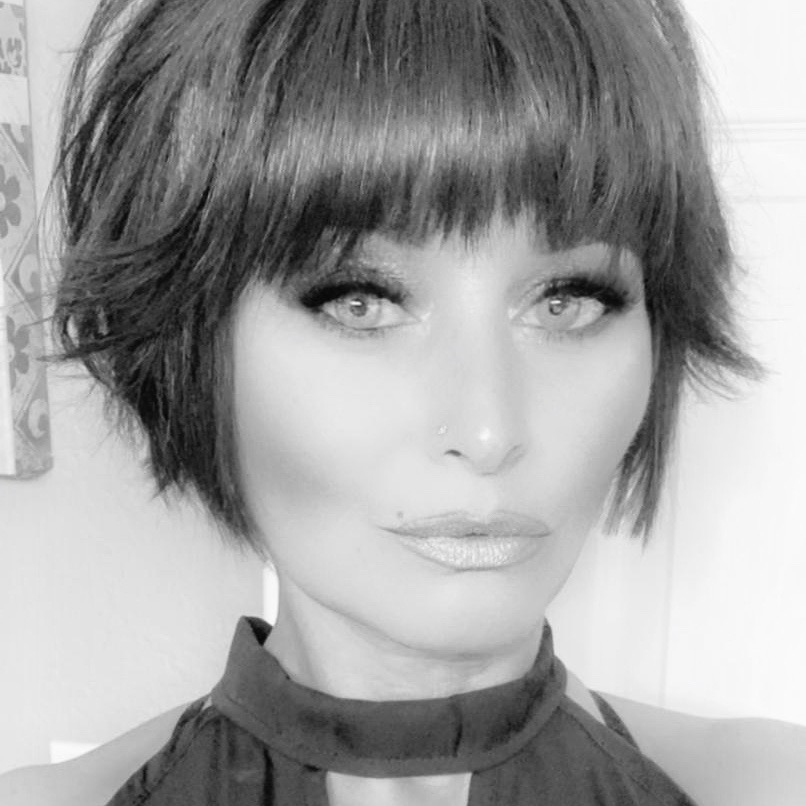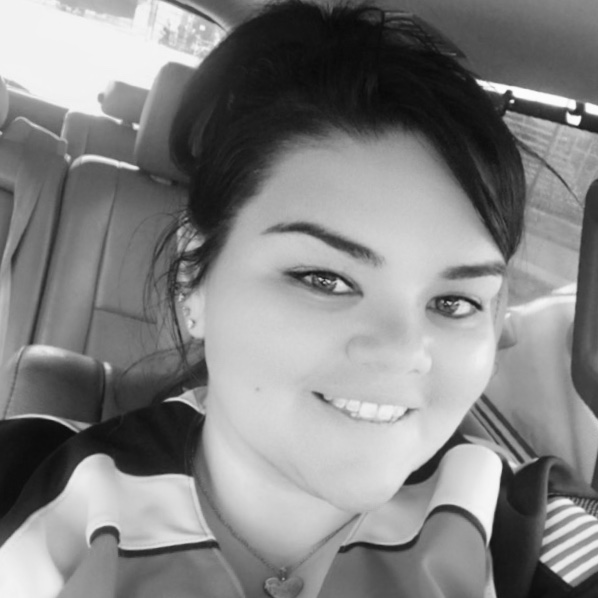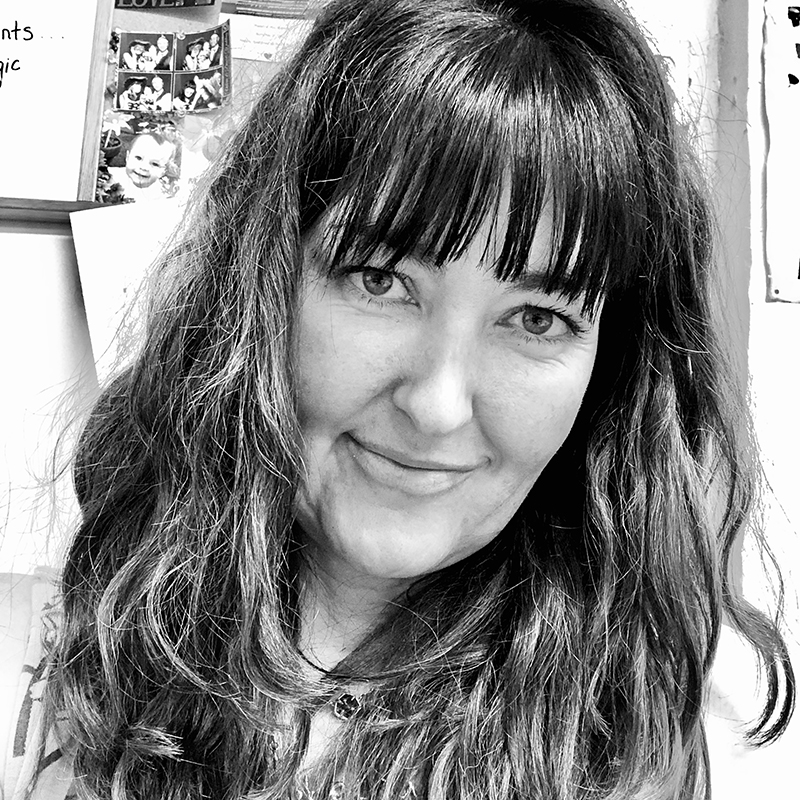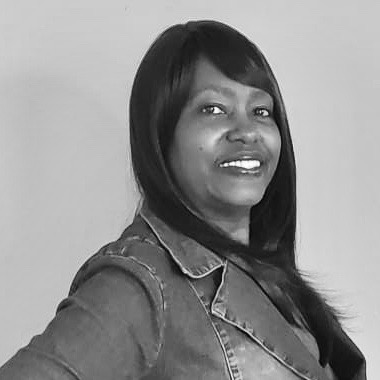 Executive Committee
Frank Kinson, El Paso Electric Company
Brian Weeden, FLSB Investments, PHP
Tiffany Smith, Stella & Dot
Nancy Cadena, Marathon
Directors
Ruben Robles, Robles, Bracken, Hughes
Paul Diaz, Home Water Service – Industrial Water Service
Jason Poynter, Renatus, PHP
Cesar Peralta, Merrill Lynch, Pierce, Fenner & Smith, Inc.
Artez Lamar, The NCO Leadership Center of Excellence
Juan Cabrera, El Paso ISD Superintendent
Richard Mojica, Graham Capital Strategies
Laura Duvernois, Associates in Oral & Implant
Oscar Acosta – New American Funding
Your influence can help us make a BIG difference for El Paso children who need and want a mentor.