MISSION
Create and support one-to-one mentoring relationships that ignite the power and promise of youth.
VISION
All youth achieve their full potential.
ACCOUNTABILITY
By partnering with parents/guardians, volunteers, and others in the community we are accountable for each child in our program achieving success.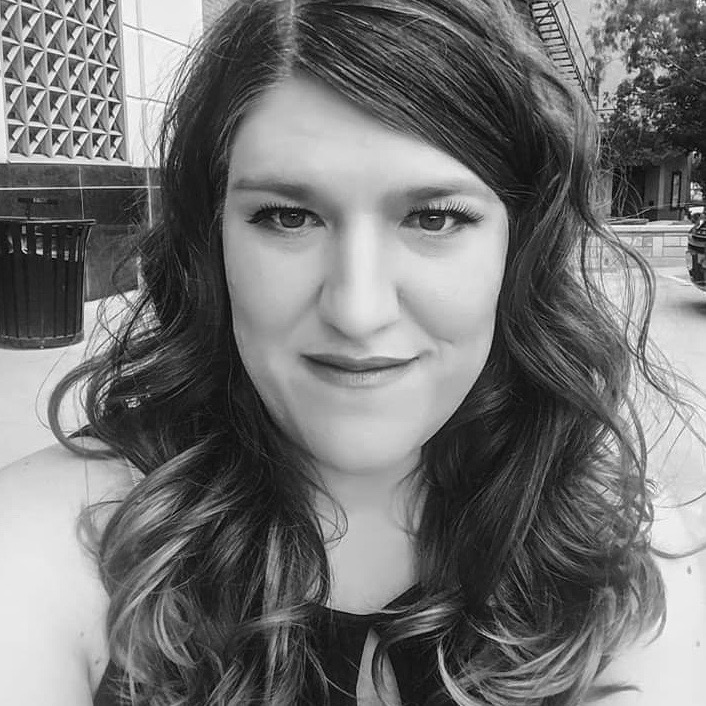 A native El Pasoan, Bobbi Jo has a Bachelors from UTEP in Psychology, a Masters from NMSU in Social Work, and is a Licensed Clinical Social Worker. She has worked with Big Brothers Big Sisters of El Paso since 2001, and became the CEO in 2014. In 2003, she was named Marketing Director of the Year by Big Brothers Big Sisters of America. In addition to her work at BBBS, she taught at the University of Phoenix for 17 years, and served as the Area Chair of the school's College of Social Science. She is currently an adjunct professor at the University of Texas- El Paso (UTEP). Her past experience also includes work as a Case Manager at Child Protective Services and a Crisis Counselor and Buchanan and Associates. She also volunteered as a Court Appointed Special Advocate (CASA) to support abused and neglected children in court. She is happily married for 17 years and loves family time with her 14-year-old daughter Hannah, 12-year-old son Noah, and their two dogs. Having grown up in a single-parent household, Bobbi feels very connected to the children served by BBBS and has a strong passion for helping others in the community.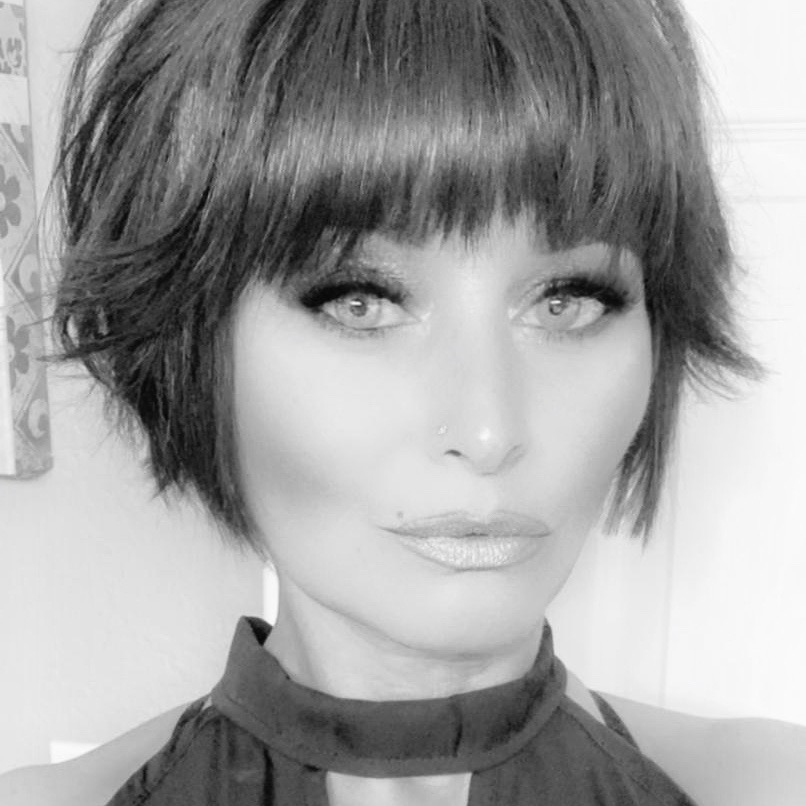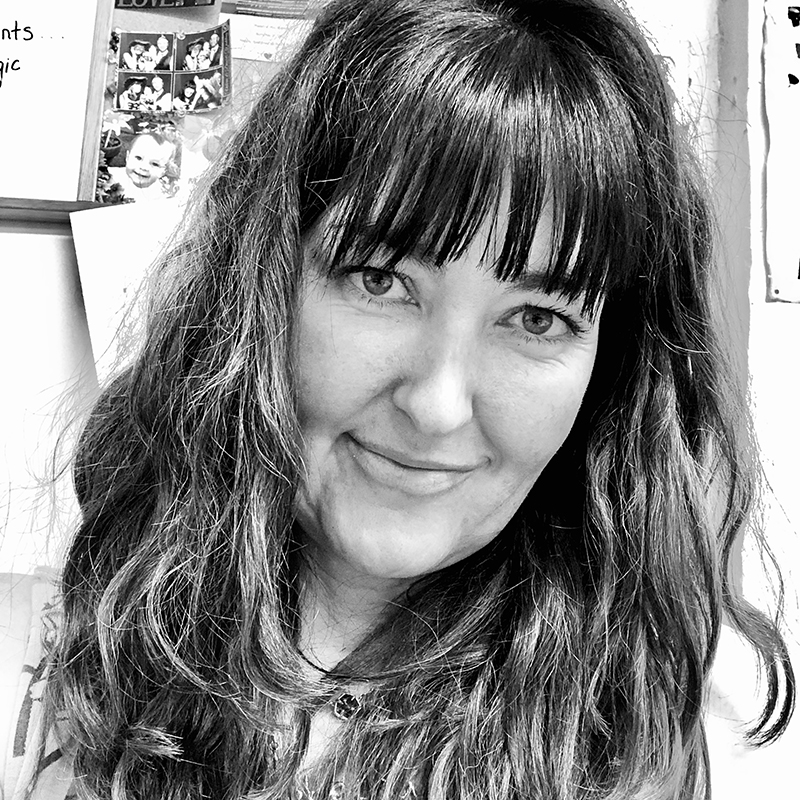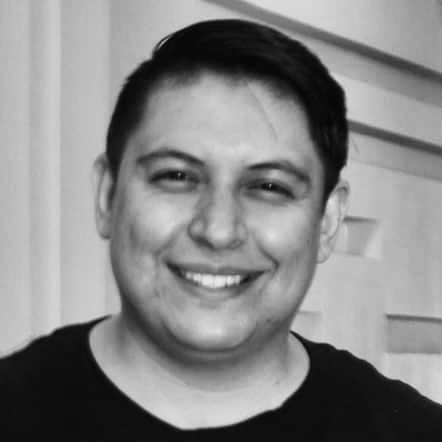 Frank Kinson is the current President of the BBBS of EP Board of Directors and has been involved with the organization since 2014.  He has four children of his own and is a licensed attorney currently working in the Office of General Counsel for El Paso Electric Company.  His other charitable interests currently include the Rotary Club of El Paso and various veteran's organizations.
Tiffany is a Stella & Dot Stylist. She is passionate about giving back to the El Paso community. Family and friends are what keep her world going round. She is a lover of all things pink, cozy, and chic!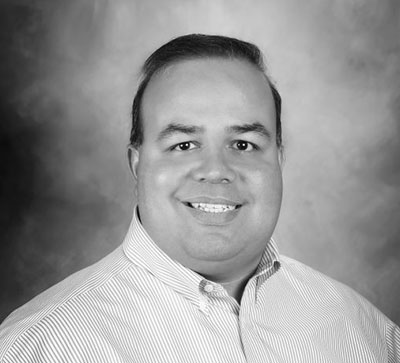 Richard is a proud native of El Paso who graduated from Cathedral High School before going on to the University of Notre Dame and the University of Texas at El Paso, where he earned a master's in business administration.  He has worked managing the business affairs of different companies ranging in size from single medical providers to the pediatric department at Texas Tech University Health Science Center of El Paso.  He has served on numerous volunteer boards dedicated to the well-being of El Paso's children.  For the past several years he has been working at Graham Capital Strategies helping individuals and businesses make sound financial plans.  In his spare time, he enjoys spending time with his wife Cynthia and their three dogs as well as making quality homebrew. 
Charly is excited to be back in El Paso after a 20-year interval spent in Los Angeles. She is an arts facilitator and teaching artist currently working with EPISD. Charly is a proud graduate of Irvin High School (go rockets!) who received her B.A. from USC and went on to study in Spain before receiving her M.A. from UTEP. She considers El Paso her hometown and enjoys taking part in community development and volunteer work. Aside from serving on the Board of Directors of BBBS she is a Girl Scout troop leader and enjoys every opportunity to work with and for the benefit of the community's youth and child development. She has a passion for the outdoors, art, children, animals and matcha green tea. On a perfect day she spends time with her Angeleno husband Will, energetic 7 year old daughter Giorgie and their two dogs Blondy and Boots doing…anything.
Directors
Ruben Robles, Robles, Bracken, Hughes
Paul Diaz, Home Water Service – Industrial Water Service
Jason Poynter, Renatus, PHP
Cesar Peralta, Merrill Lynch, Pierce, Fenner & Smith, Inc.
Artez Lamar, The NCO Leadership Center of Excellence
Richard Mojica, Graham Capital Strategies
Laura Duvernois, Associates in Oral & Implant
Oscar Acosta – New American Funding
Your influence can help us make a BIG difference for El Paso children who need and want a mentor.