MISSION
Create and support one-to-one mentoring relationships that ignite the power and promise of youth.
VISION
All youth achieve their full potential.
ACCOUNTABILITY
By partnering with parents/guardians, volunteers, and others in the community we are accountable for each child in our program achieving success.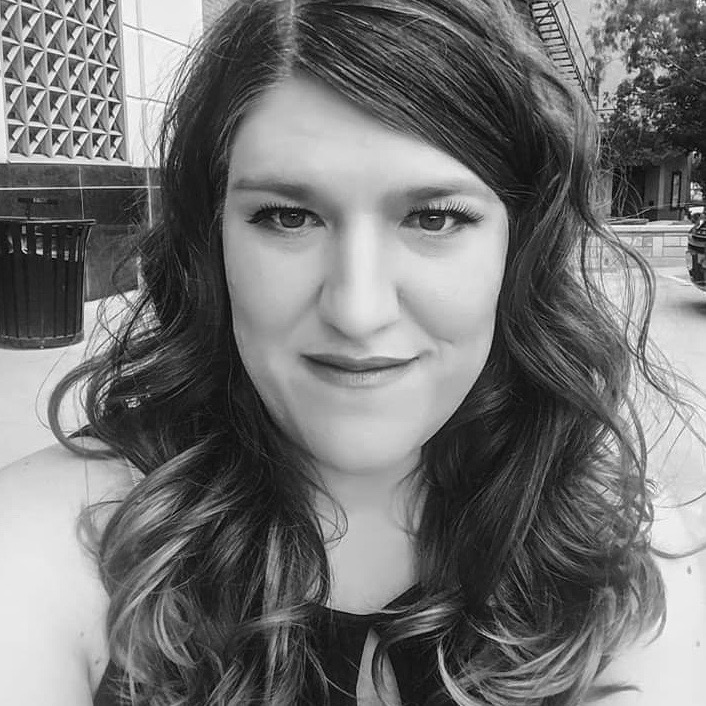 A native El Pasoan, Bobbi Jo has a Bachelor's from UTEP in Psychology, a Master's from NMSU in Social Work, and is a Licensed Clinical Social Worker. She has worked with Big Brothers Big Sisters of El Paso since 2001 and became the CEO in 2014. In 2003, she was named Marketing Director of the Year by Big Brothers Big Sisters of America. In addition to her work at BBBS, she is an adjunct professor in the UTEP Social Work College of Health Science, and a certified Mental Health First Aid Instructor.  Her past experience also includes work as a Case Manager at Child Protective Services and a Crisis Counselor and Buchanan and Associates. She also volunteered as a Court Appointed Special Advocate (CASA) to support abused and neglected children in court. She is happily married for 20 years and loves family time with her 16-year-old daughter Hannah, 14-year-old son Noah, and their two dogs. Having grown up in a single-parent household, Bobbi feels very connected to the children served by BBBS and has a strong passion for helping others in the community.
CONTACT Bobbi Jo Ortiz: davisbj_bbbsofep@yahoo.com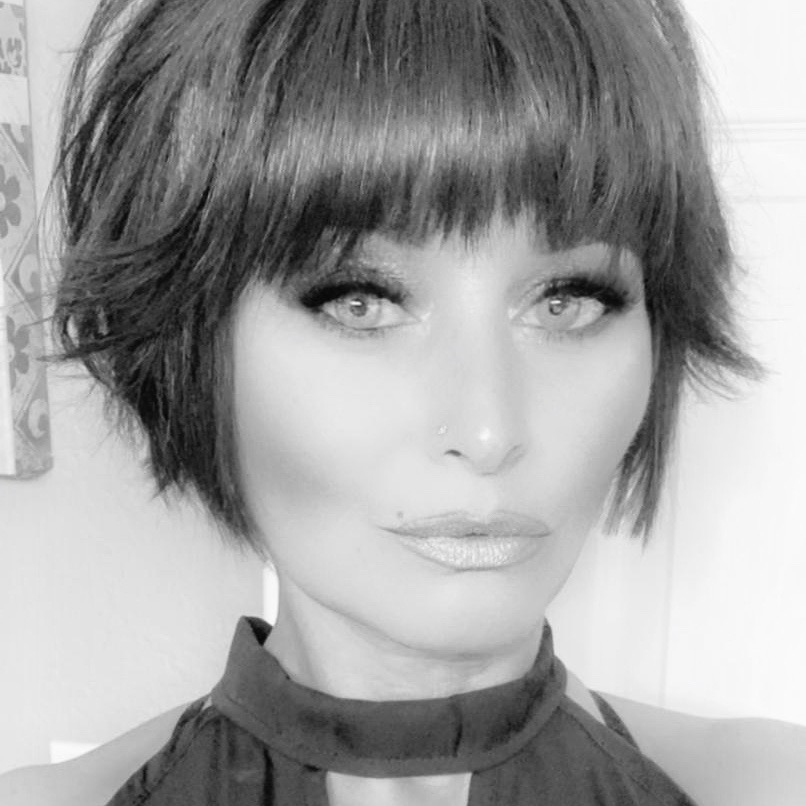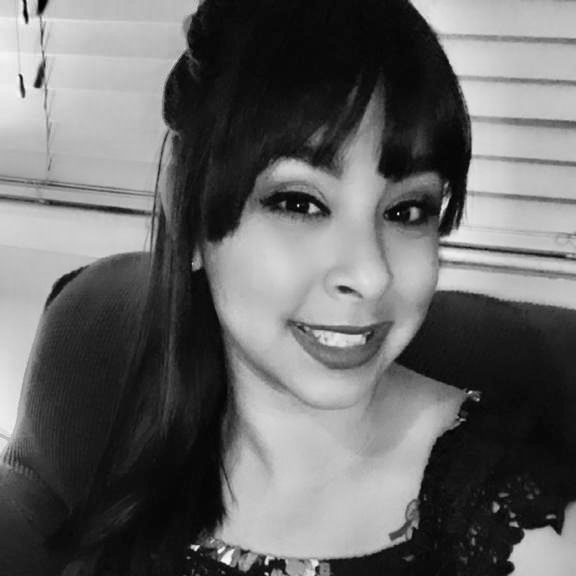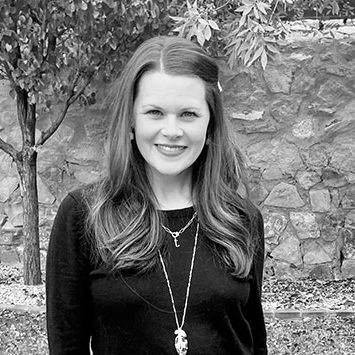 Tiffany has served as the Chair of the BBBS Board Fund Development Committee, as well as Secretary of the Board, and most recently the Vice President of the BBBS Board of Directors. A native El Pasoan, she is passionate about giving back to her community. Along with BBBS, she volunteers on the planning committee for the YWCA Women's Luncheon, where she is chairing Auction. She is also a Sustaining member of Junior League of El Paso. She studied at New Mexico State University. She is a current Stella & Dot Ambassador, and loves spending time styling & accessorizing her clients. Her most important role in life is being mommy to sweet Layne! She is recently engaged to her long-time partner, Jeremy, and has added wedding planning to her daily list of to-dos. She is a lover of all things pink, cozy, and chic!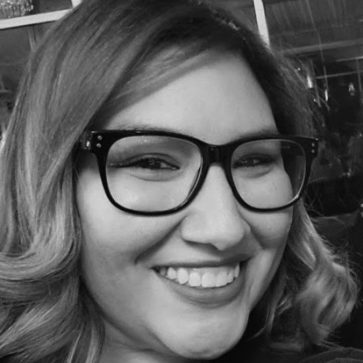 Michelle is a native El Pasoan and has worked at the El Paso Electric Company since 2013.  She graduated with her bachelor's degree from Texas State University and is currently working on her MBA at New Mexico State University. She began volunteering as a mentor for Big Brothers Big Sisters in 2016 and was named Big Sister of the Year in 2021, an award she holds very near and dear to her heart.  She also enjoys giving back to the El Paso community. When she is not working, in school or volunteering, she enjoys traveling, reading, playing volleyball, spending time with family, and traveling some more.
Richard is a proud native of El Paso who graduated from Cathedral High School before going on to the University of Notre Dame and the University of Texas at El Paso, where he earned a master's in business administration.  He has worked managing the business affairs of different companies ranging in size from single medical providers to the pediatric department at Texas Tech University Health Science Center of El Paso.  He has served on numerous volunteer boards dedicated to the well-being of El Paso's children.  For the past several years he has been working at Graham Capital Strategies helping individuals and businesses make sound financial plans.  In his spare time, he enjoys spending time with his wife Cynthia and their three dogs as well as making quality homebrew.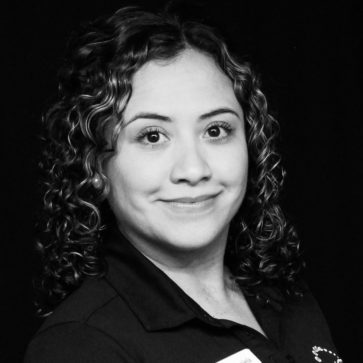 Daniela Sanchez was born and raised in El Paso, TX. Throughout her college career, she studied abroad for a semester in Andalucía, Spain through the University of Texas at El Paso. She moved to Minot, North Dakota where she received her Bachelor of Science in Marketing from Minot State University. She is currently pursuing her master's degree in Business Administration from UTEP and will be graduating in May 2022. She has over 18 years of combined experience in marketing, brand development, campaign management, fundraising, non-profits, and public relations. She is the Public Relations Specialist at evolve Federal Credit Union. A major part of her role in this position is to carry and nurture evolve FCU's Social Purpose. Through this initiative, Daniela plans, coordinates, and executes campaigns that create brand awareness for both the credit union and its community partners. Since January 2021, she has served on the Advisory Council for El Paso Children's Hospital / Children's Miracle Network and was recently elected Vice-Chair of the Council.
Directors
Cesar Peralta, Merrill Lynch, Pierce, Fenner & Smith, Inc.
Brandon Woo, Sandy Messer & Associates
Monica Garcia-Fernandez, Sunflower Bank
Nancy McElroy, Hunt Companies
Anna Whitehead, Park University
Charles Villanueva, Sanitize 915
Anson Jordan, U.S. Army & St. Peter Missionary Baptist Church
Rondriques Jackson, El Paso Behavioral Health Systems
Edythe Payan, El Paso County Public Defender's Office
Charly Vasquez, El Paso Independent School District
Your influence can help us make a BIG difference for El Paso children who need and want a mentor.